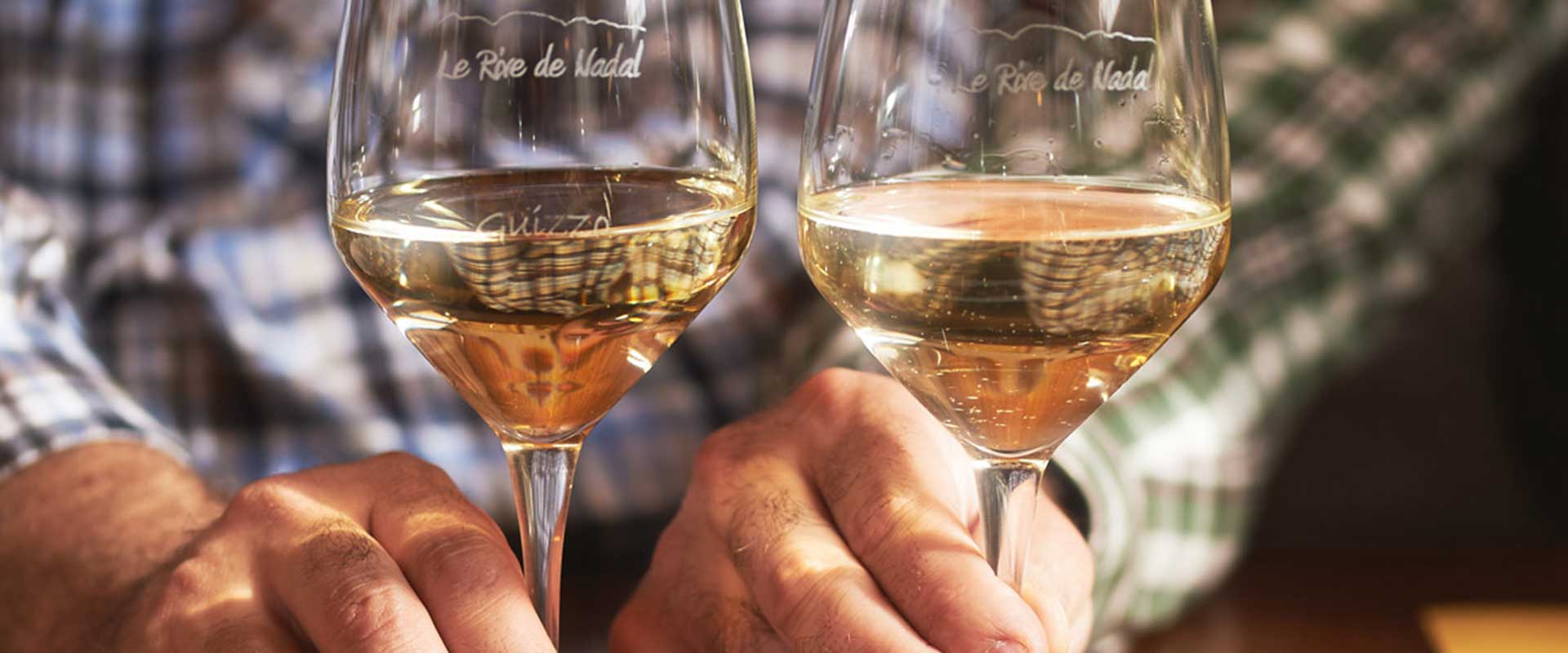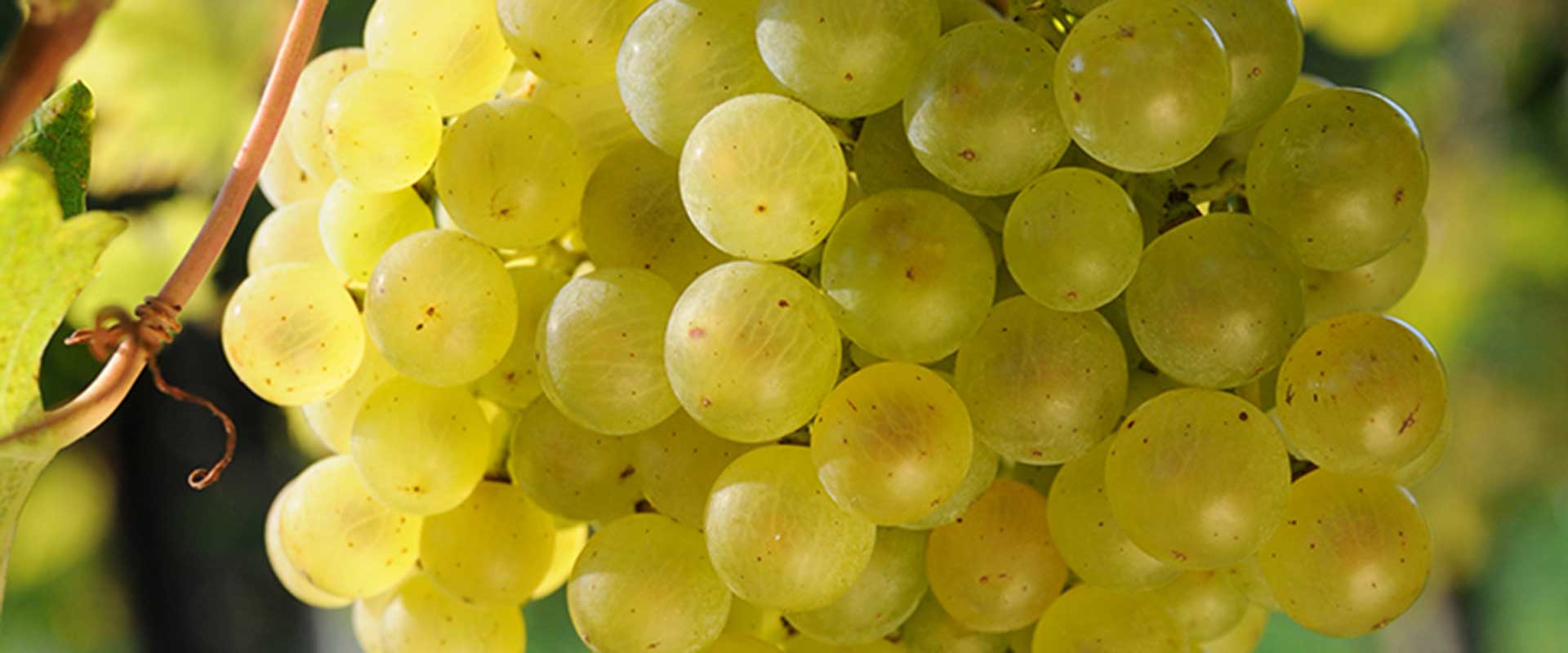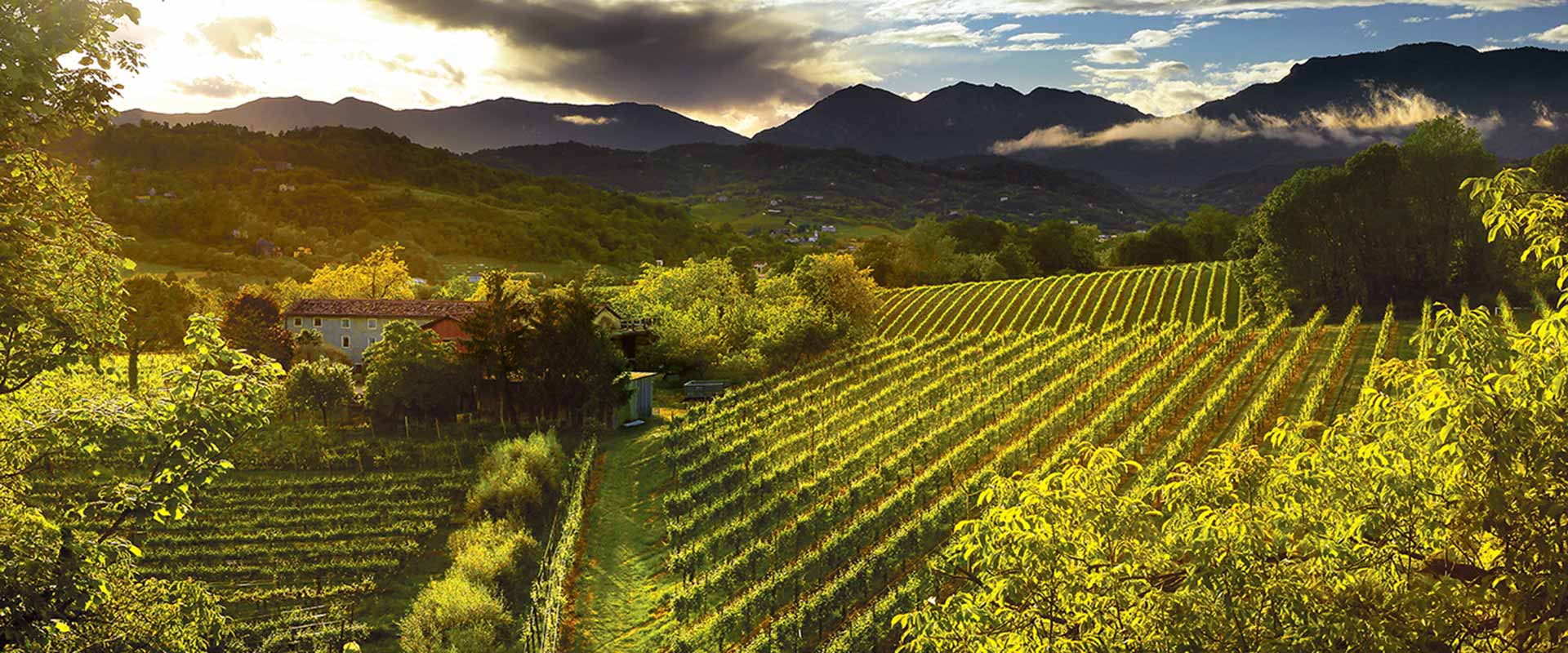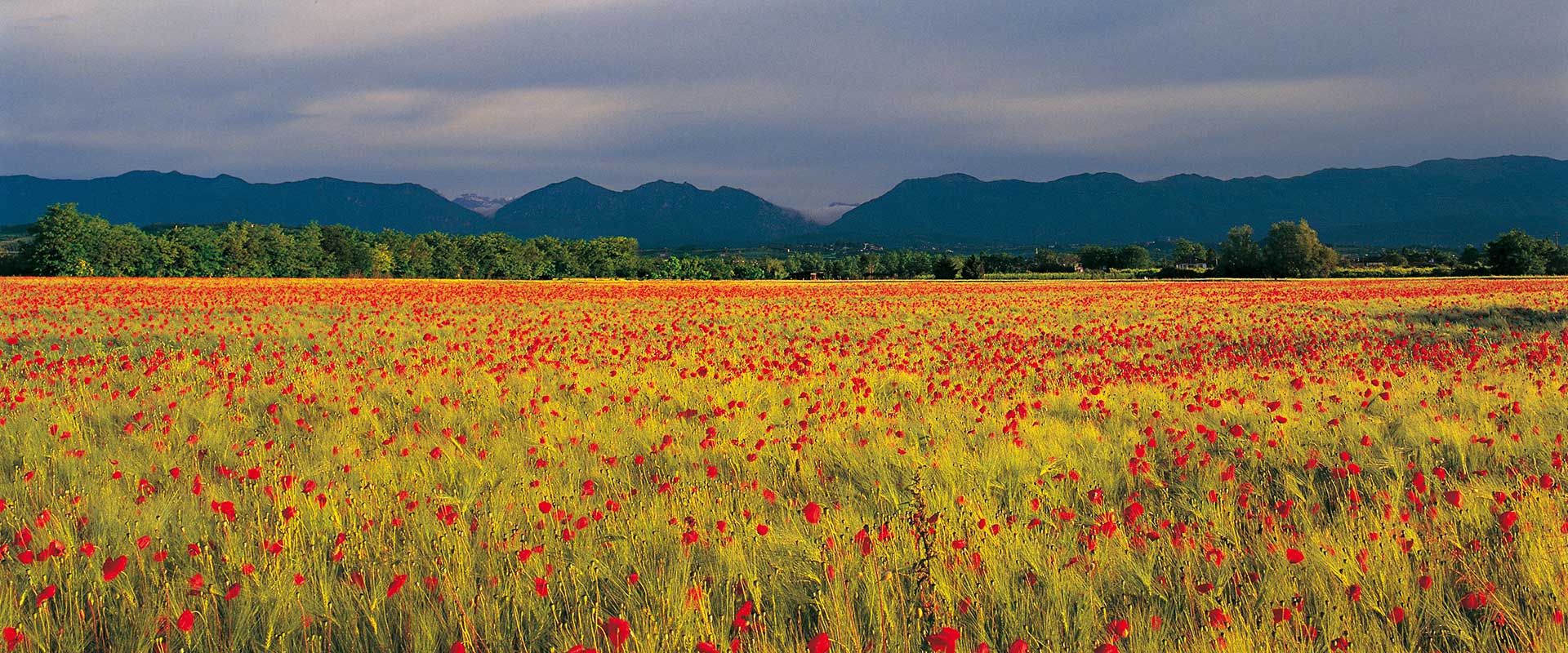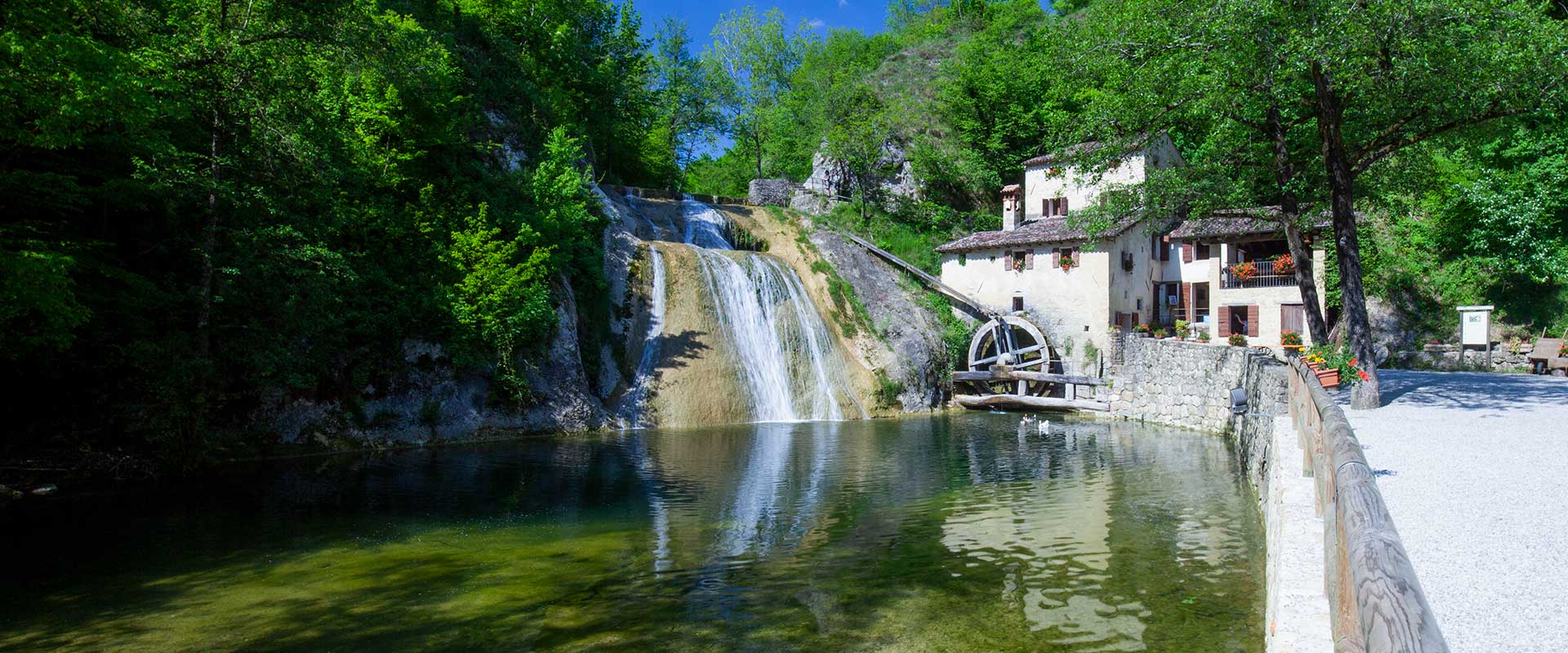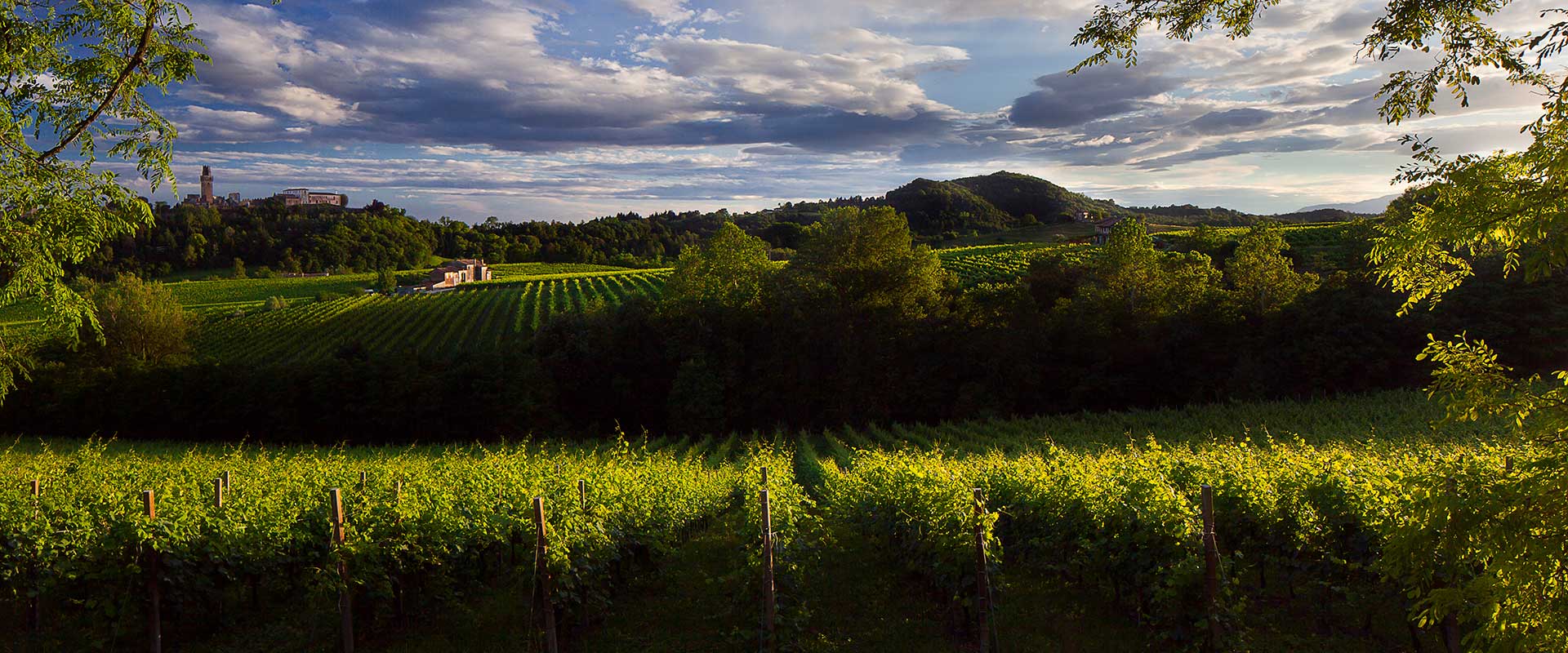 With our knowledge and love for our land and your passion, together we can create a unique, unforgettable tour which brings together nature, food and drink and culture. Choose for yourself if and how to combine these aspects of your journey of discovery. We will have the pleasure of offering a multitude of treasures, both known and secret, so that knowledge becomes emotion.
Each of our holiday offerings is made to measure: tell us your wishes and we will transform your stay into something magical. A relaxing holiday that will bring joy to your senses and give you a genuine sense of peace and wellbeing. Whether in a private house or wonderful villa, you will be greeted with courtesy and expertise by our staff ready to help you with every aspect of your stay.
Guests at our properties may combine their stay with any one of a number of tours that we organise to show off the outstanding natural beauty and culinary delights of the area. We offer made-to-measure tours as well as fixed weekly tours with a set itinerary. Just sign up… and go!
Guests staying at other properties in the area or on the coast may join our cultural and food & wine tours. These are organised in and around our stunning hills and vineyards as well as in the many lovely small towns and villages so steeped in history and culture. The tours provide an unforgettable day out filled with beauty, flavour and discovery.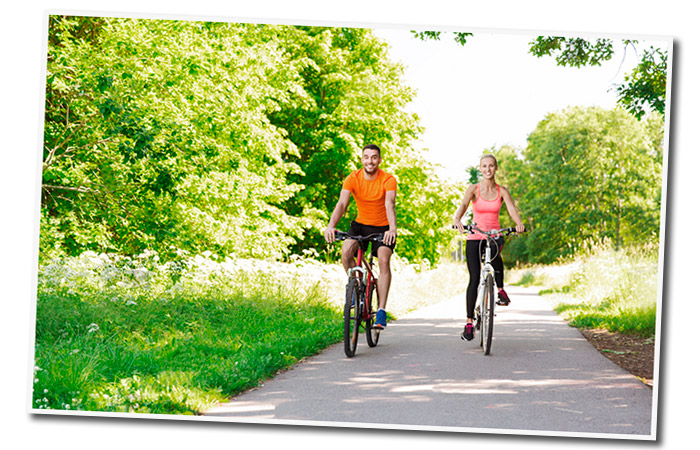 Nature and landscape
Veneto - a land of generous nature which expands across and colours a spectacular landscape just waiting to be discovered. Through routes with spectacular views, we will accompany you in discovering some of the region's best-kept secrets. This is a remarkable area filled with peaceful pastures and colourful flowers against a vibrant green landscape. We well know the joy of getting lost in its infinite beauty, and love nothing more than sharing this experience with our guests. Nature-guides are available to accompany you on a voyage of discovery through this enchanting territory with its fabulous views, on foot, by bike or by car. We offer theme-based itineraries that know no limits. So help us choose the perfect ingredients from this wonderful region and allow us to mix them to your taste, creating a unique recipe, all of your own.
PHOTOGRAPHY WORKSHOP -
2 NIGHTS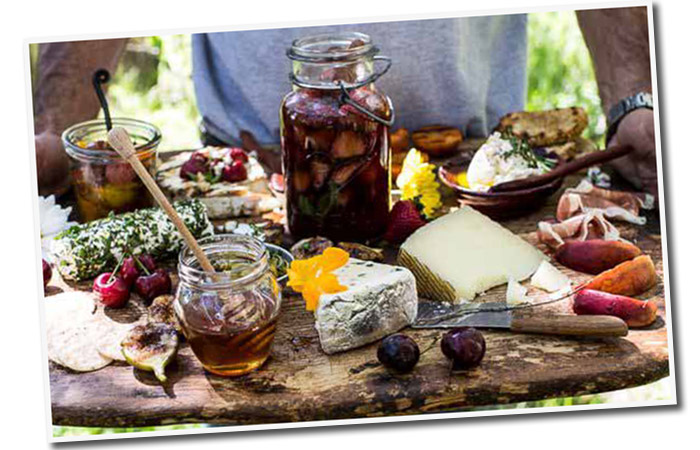 Food and wine
We invite you to immerse yourself in the splendour of one of the most beautiful and undiscovered regions in Italy. Full of enchanting views that will move you, Veneto will welcome you with its breathtaking scenery and the colourful vineyards carved into its hills. We will lead you along enchanting paths to discover genuine local produce and culinary delights in search of the essence of the unique flavour that represents our culture and tradition. The excellence that is so typical of this land, helps preserve the history of its special people that we will have the pleasure of introducing you to. Every season provides you with the generosity of its produce and a vast range of landscapes to linger over and food and wine to savour.
WINE TASTING AMONG THE HILLS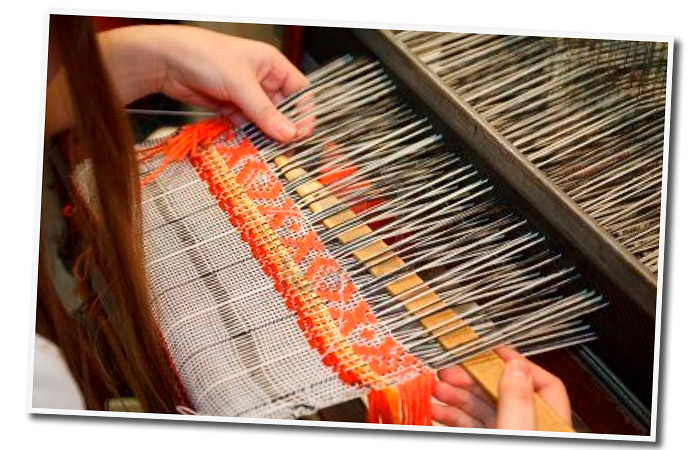 Art, culture and crafts
Every season provides the perfect opportunity for visiting our famous cities of art, each custodians of precious historical and artistic heritage. Equally impressive are the lesser known places with ancient streets and romantic views far removed from the masses. The Veneto also boasts extraordinary artisan tradition dating back to when Venice was a republic. Made in Veneto products are prized throughout the world for their quality, unmistakable style and timeless design. Embark on a journey through the artisan culture enjoying the events and exhibitions that take place throughout the year. Traverse the streets of Veneto craftsmanship, from local markets and antique-traders to the creative work of contemporary master craftsmen. You can choose your own itinerary from the rich calendar of exhibitions, then visit craft museums and enjoy a bit of artisanal shopping.
TOURS AMONG THE WORSHIP LOCATIONS
TOURS VILLAS, PALACES AND CASTLES
TRANSFER
We can make travel arrangements based on your specific needs
CERTIFIED GUIDES
We have a team of fully-certified specialist guides to make your tours special, whether your particular interest may be.
BIKE RENTAL
We can organise rental of mountain bikes, road bikes or electric hybrids… and perhaps we'll come along for the ride!
COOKING CLASSES
For an exploration into the tastes of Venetian tradition and for some fun in the kitchen, we offer courses in baking and pasta-making as well as the chance to learn some of the most authentic traditional recipes
PGAI GOLF COACH
We can organise individual and group lessons, including access to the driving range and use of equipment
Tours
Check our calendar often! It is always full of unmissable tours of nature, art, culture, craftsmanship and food and wine, designed to let you experience the spirit and beauty of a unique territory.
06 WED
11 MON
12 TUE
Info Tours
Do you need to contact us with a special request? Just choose the event and then fill in the form and describe your request and we will get back to you.