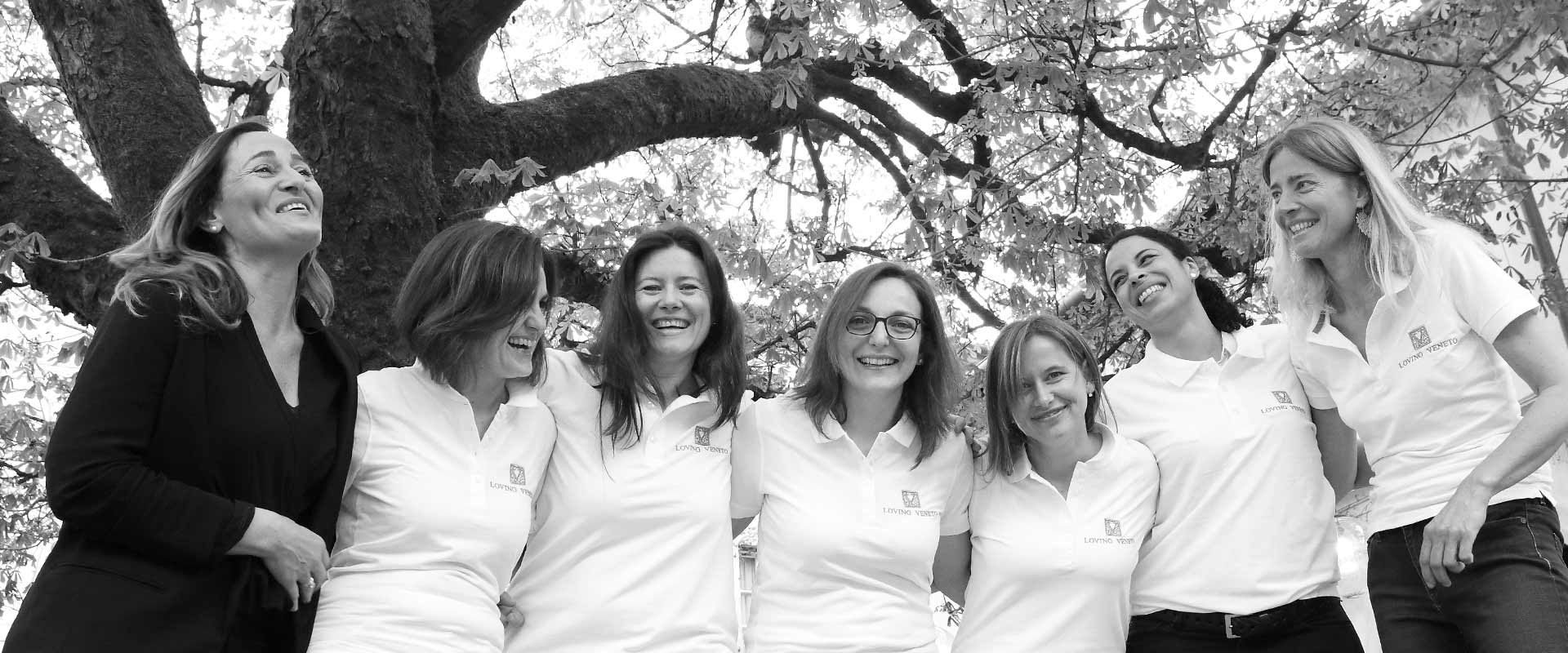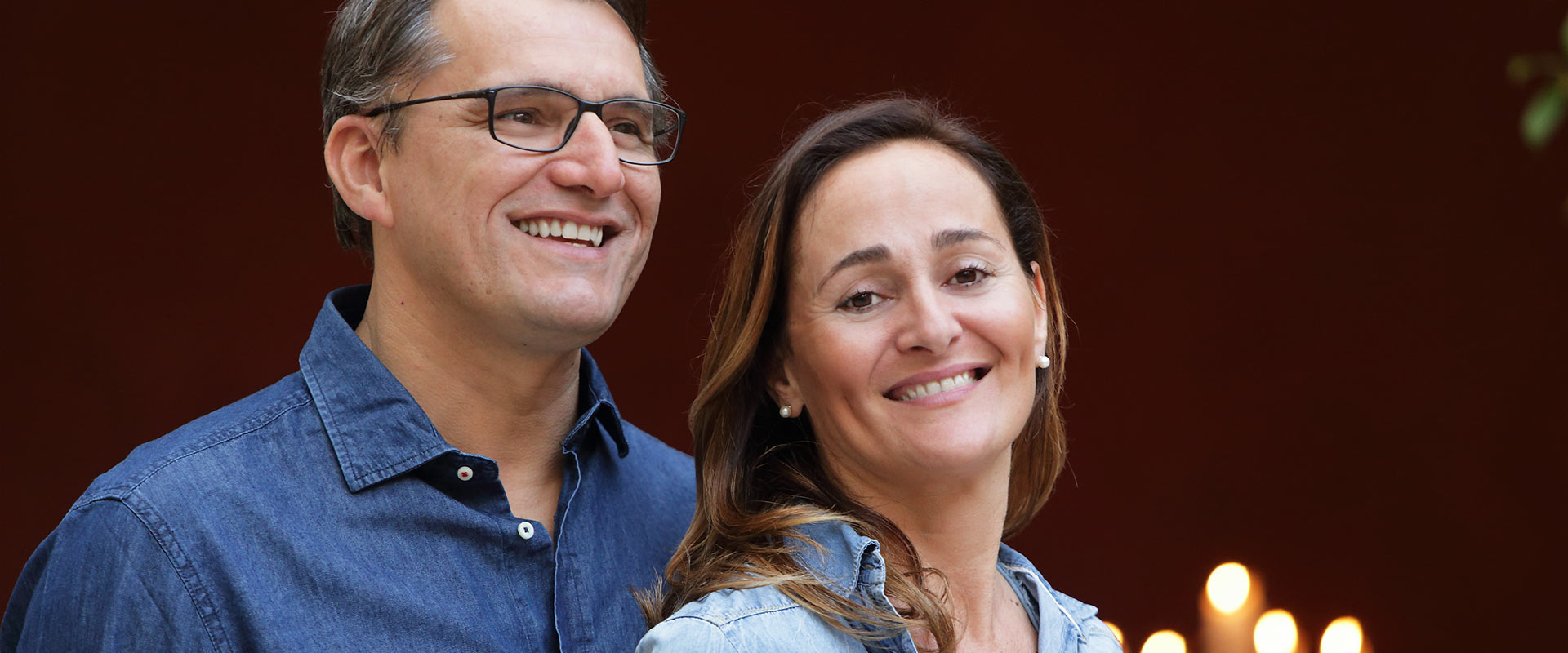 Experience
a clear vision, a dream in the making
I believe the best way for me to introduce myself is by describing the projects which have become a passion for me and my husband, and the immense enthusiasm we devote to them. These projects are you, our guests, and our desire to make your stay in this truly unique and incredibly beautiful place as perfect as possible. This is a world we know intimately and love deeply. With passion and experience we will take care of every last detail doing our utmost to satisfy your every wish so as to create a stay that is exclusively yours. Unique. We aspire to make your experience here a beautiful poem that will take its place among the pages of your life and travels. We will help you enjoy a rich tapestry of aromas and flavours, together with profound, enduring emotions and new knowledge. And if you leave enriched and filled with a renewed enthusiasm for life, then we will have achieved our dream, like a fairy tale which reinvents itself time and time again.
BACHELORETTE/ BACHELOR PARTY
Come with us to have fun and to spend a unique moment among the Prosecco's hills.
ANNIVERSARY
Do you want to celebrate an anniversary or a unique event? Then you are in the right place!
BIRTHDAY
In couple or with friends rely on us, we will organize your birthday in an exclusive way to live an unforgettable experience.
COOKING CLASS
Come to live an incredible moment in first person, frequent our Cooking Classes in a familiar and funny atmosphere.
EVENT
All the exclusive places are meant to celebrate your event
NIGHT AND PRIVATE DINNER
You want to offer to your beloved one an unforgettable night in an exclusive and romantic nest?
BETWEEN TASTE AND LANDSCAPE
We will organize you an excursion in the nature that will end with a suggestive picnic among the Prosecco' hills
WEEKEND IN VESPA
Visit the Prosecco Conegliano- Valdobbiadene hills, a UNESCO heritage, in a unique and exclusive way, by Vespa
WILD SUITE
A Wild suite where it is possible to have an aperitif and later a dinner, to sleep and to spend a good time in couple or with friends.
GIFT COUPON
Everything is customized: you will choose among our offers or we will coordinate with you original proposals and ideas
FOOTBIKE
Excursion with the Footbike in the hills of Prosecco Conegliano-Valdobbiadene and in the villages