"Inge Morath. Life, photpgraphy"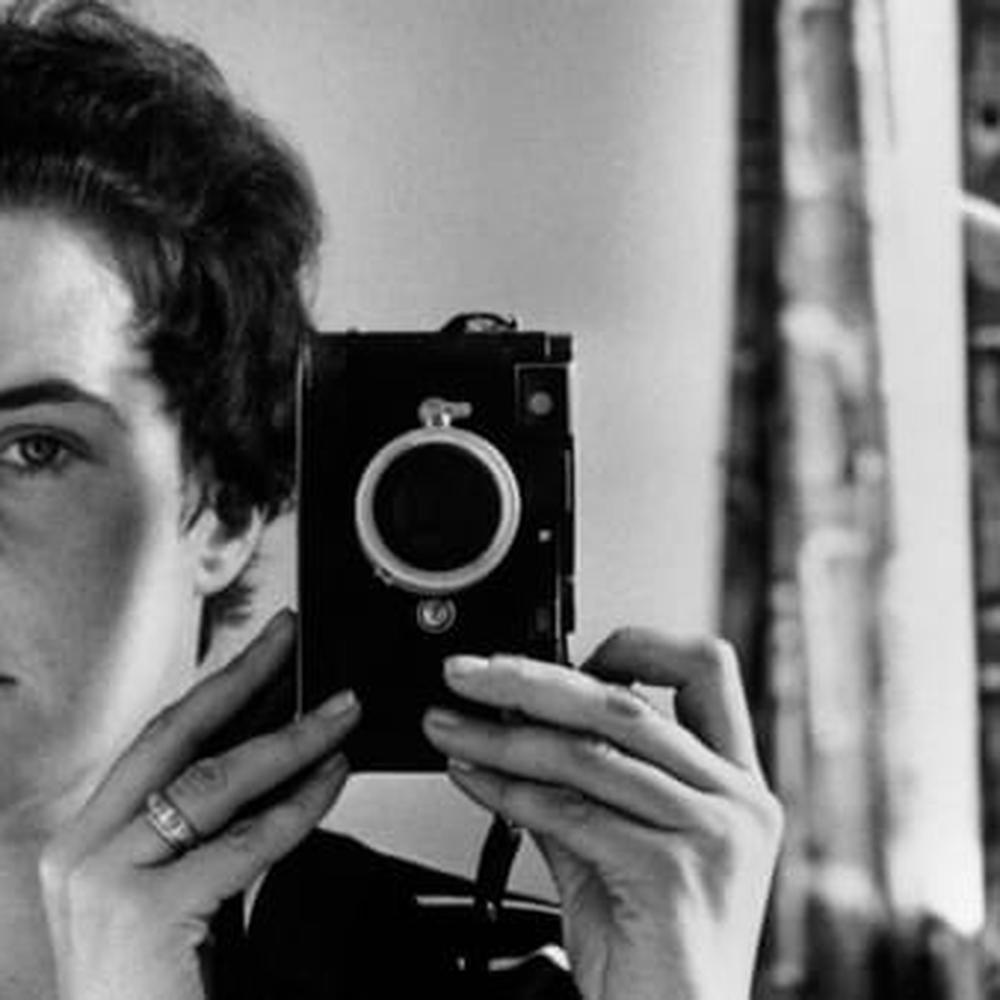 THURSDAY 28
Ore Non disponibile, fino al 09/06/19
CA' DEI CARRARESI, VIA PALESTRO 33, TREVISO
Casa dei Carraresi of Treviso welcomes the first major Italian retrospective of Inge Morath, the first woman to be included in the cenacle, at the time all-male, of the famous photographic agency Magnum Photos. Inge Morath was an extraordinary photographer and an intellectual end. The famous photographs made during his travels, or the intense portraits capable of capturing the deepest intimacy of his subjects, are accompanied by a brilliant intellectual activity that was nourished by friendships with famous writers, artists, graphic artists and musicians. His photos were always characterized by a personal vision and specific sensitivity, able to enrich the perception of the world that surrounded it.